DISCOVER THE MAGDALEN ISLANDS BY BIKE...
Come and discover the Magdalen Islands in complete freedom with our easy to use, comfortable and reliable bikes.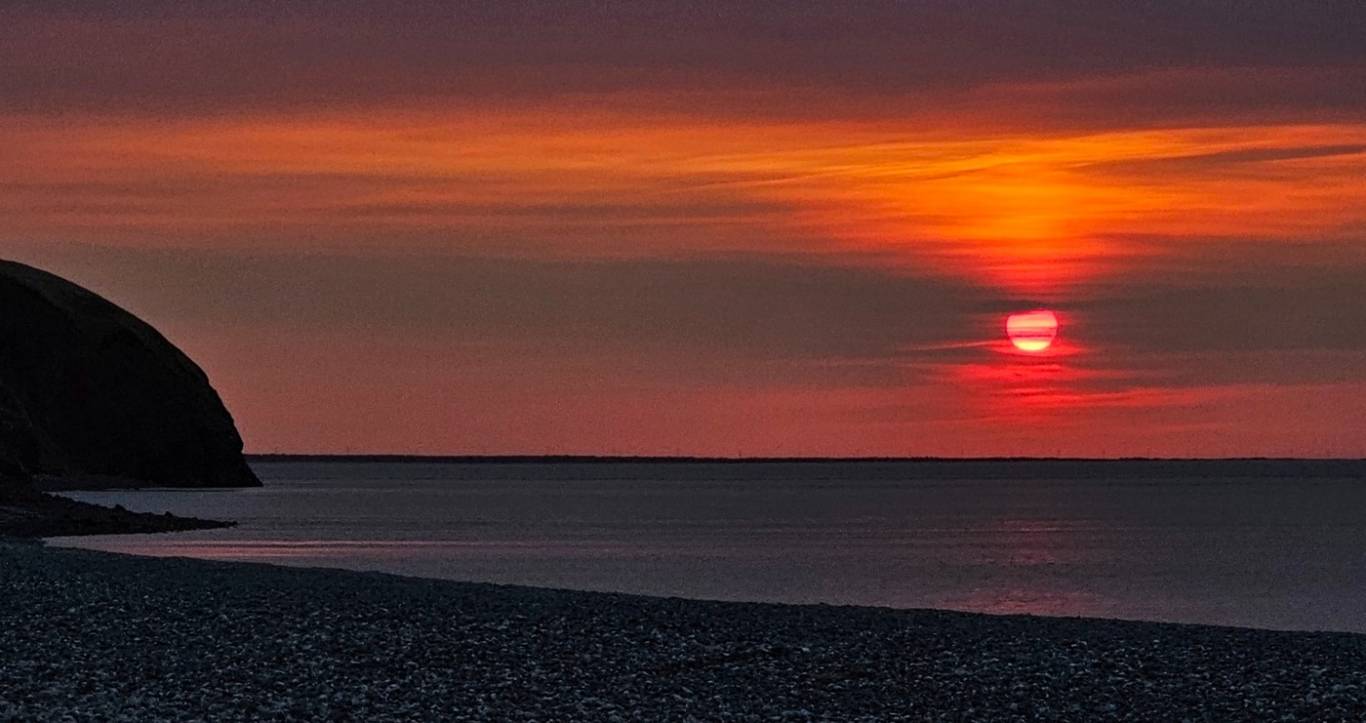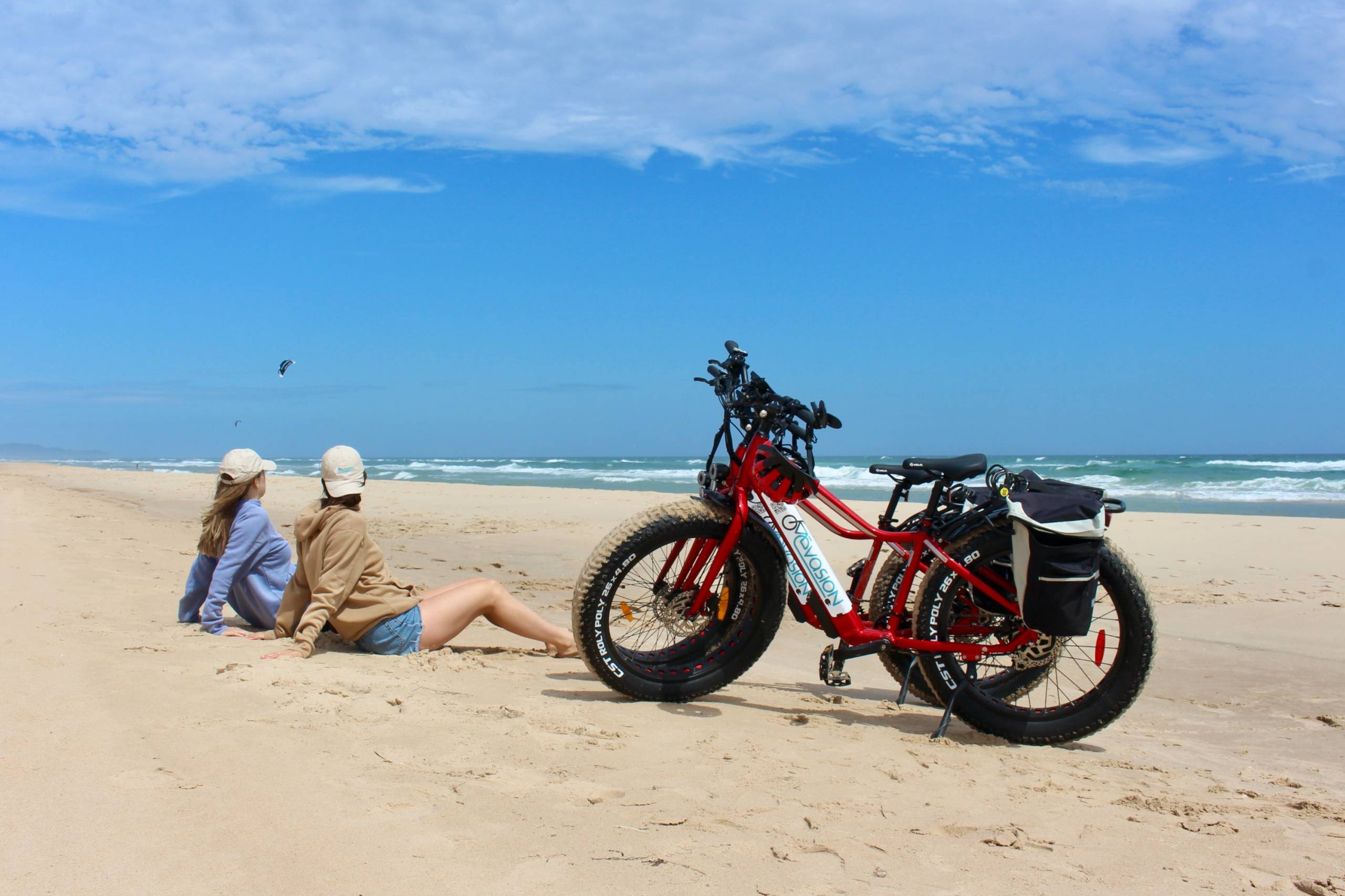 HAVRE-AUBERT 941 chemin de la Grave, G4T 9C8

HAVRE-AUX-MAISONS 

282, QC 199, G4T 5A4 (located on the site of Domaine du Vieux Couvent)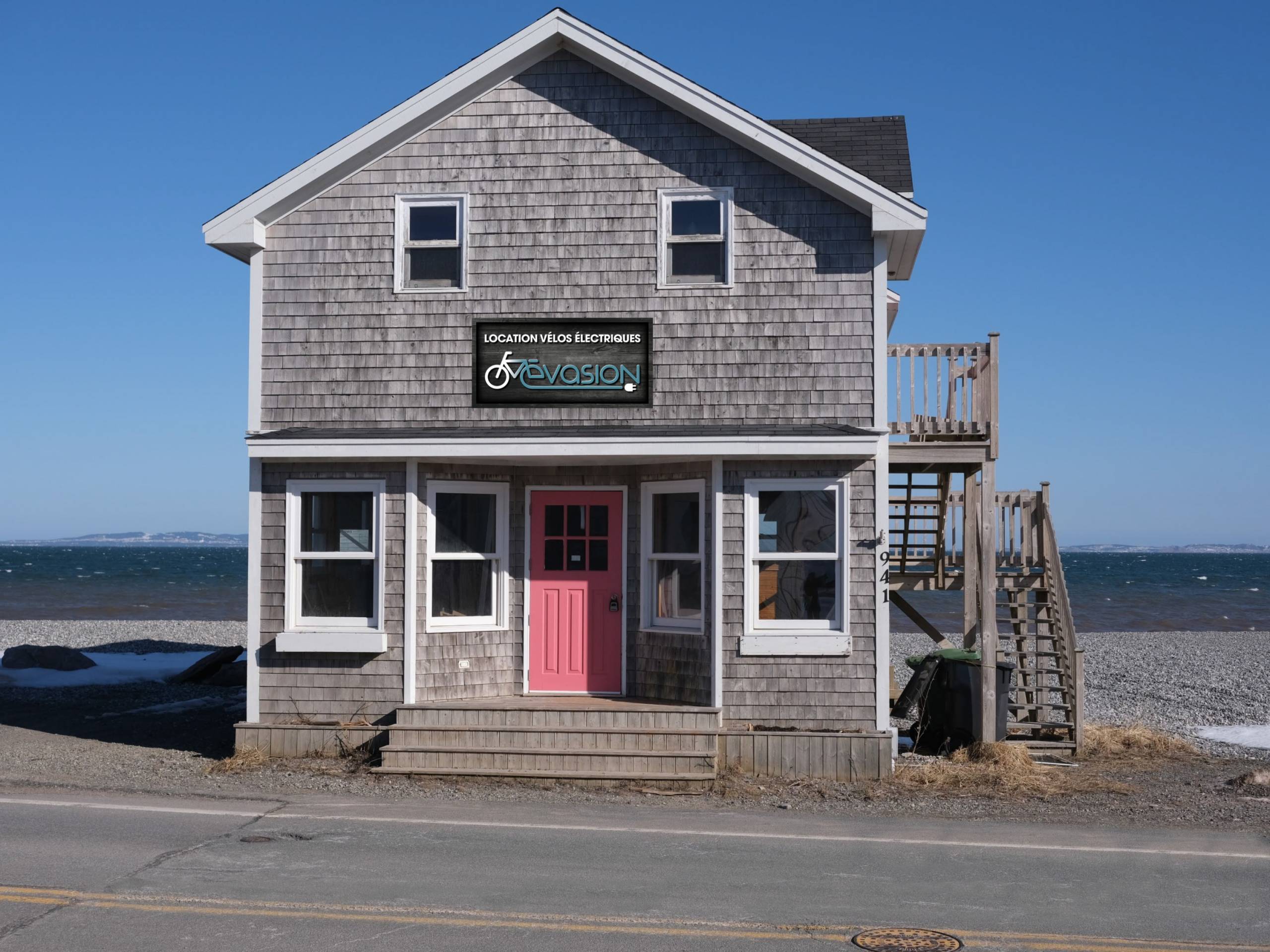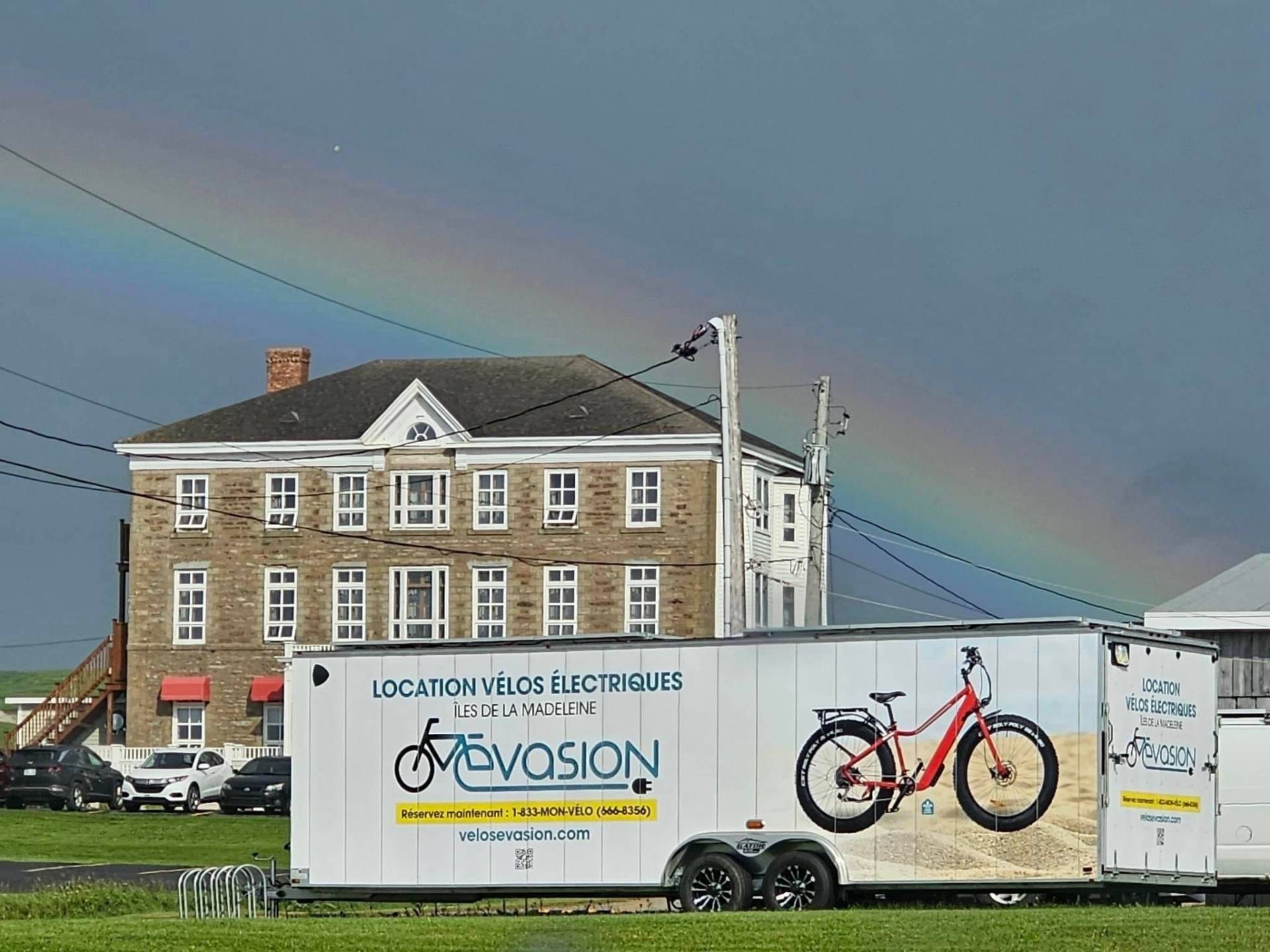 All our bikes are new (2023) and equipped with 14 amp high performance batteries, giving you the best autonomy available on the market.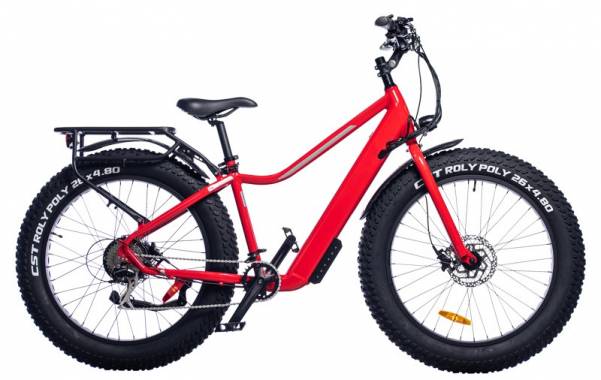 FATBIKE (for trails/beach/road)
Unisex model, for sizes 5'2'' to 6
Battery autonomy: 80 to 100km
Book now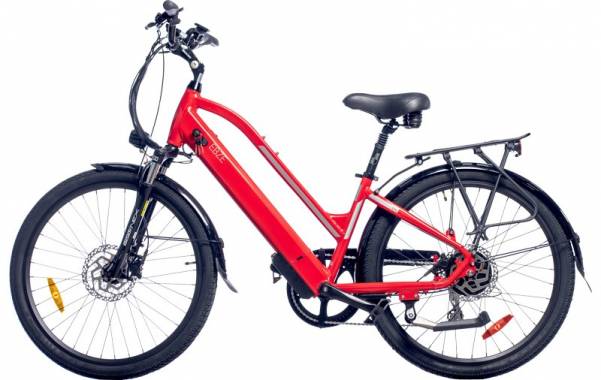 HYBRIDE BIKE (for trails and roads)
Unisex model, for sizes 5' to 6'.
Battery autonomy: 85 km to 120 km
Book now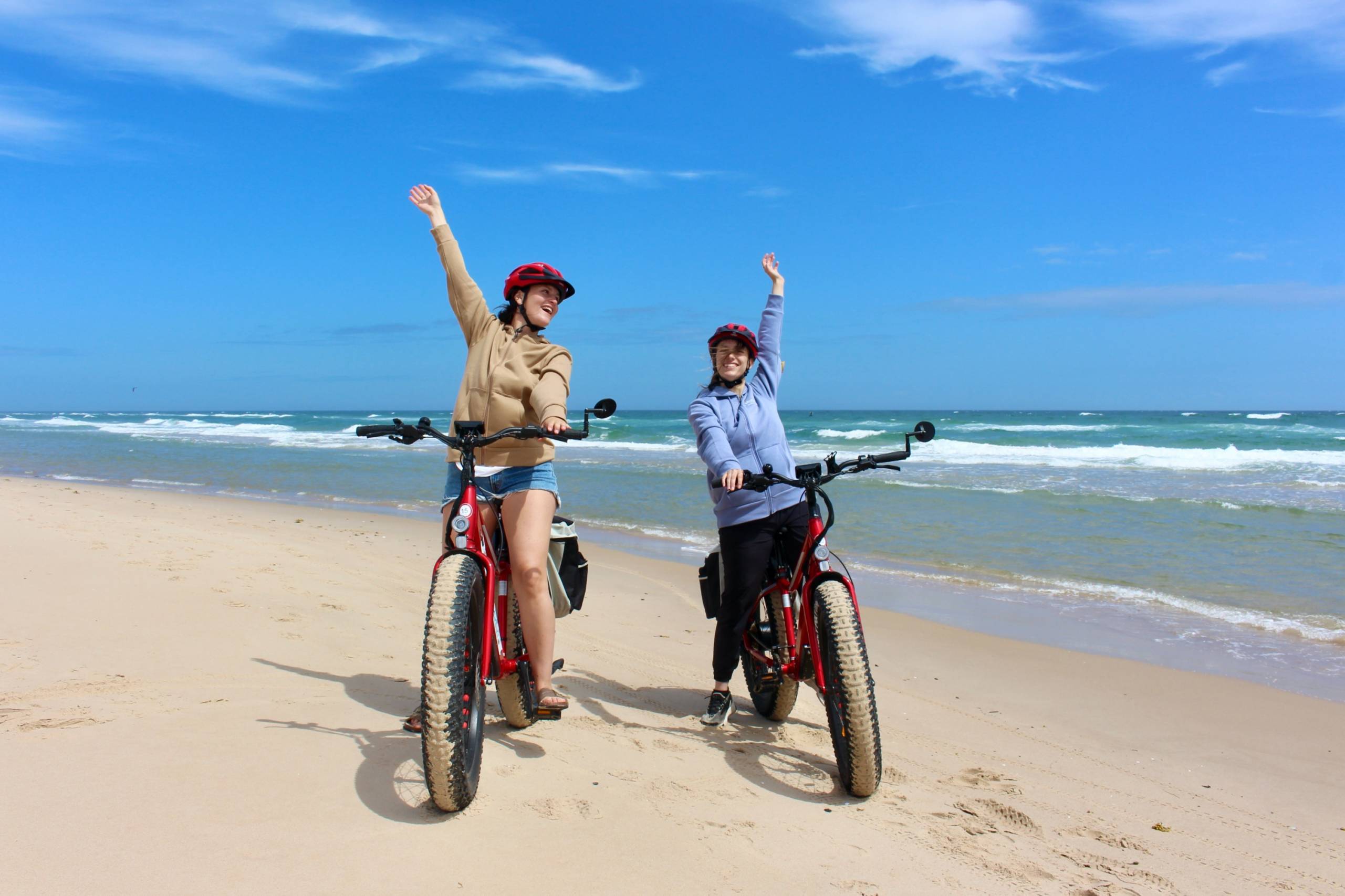 Half day (Duration: 3.5h) from 55$
(depending on the chosen model)
Day (Duration: 8h) from $85
(depending on the chosen model)
3 days + packages also available
14 AMP high performance batteries
Discover the islands with nature, with flavors, with culture...And in a eco-responsible and sustainable way!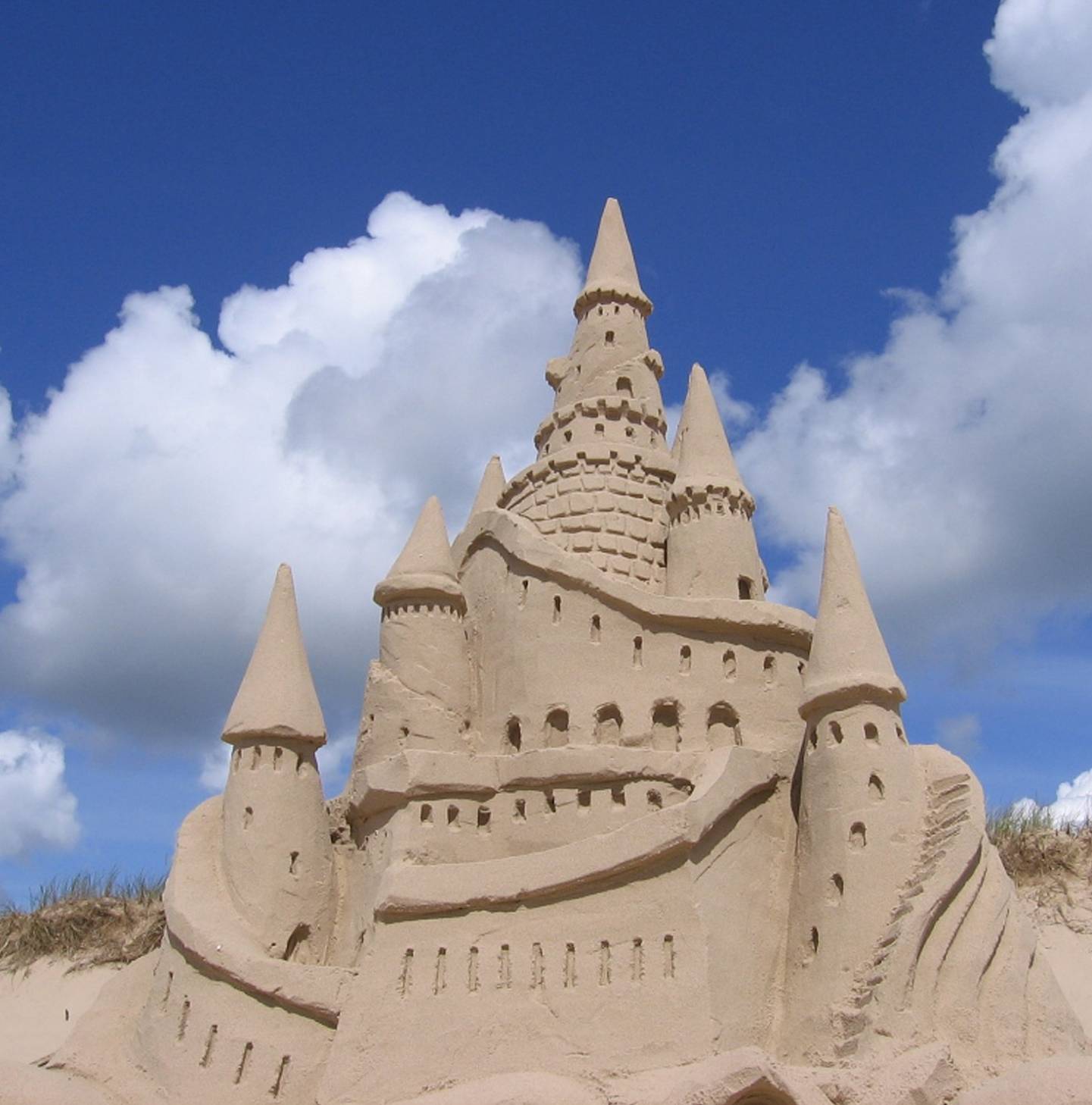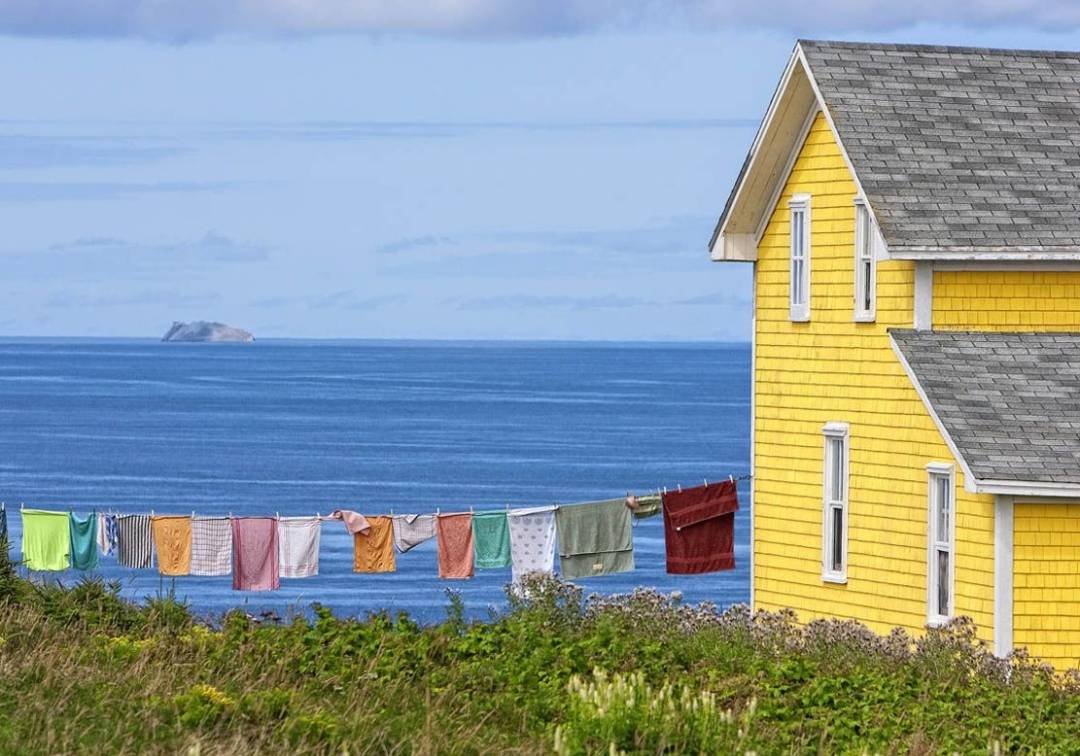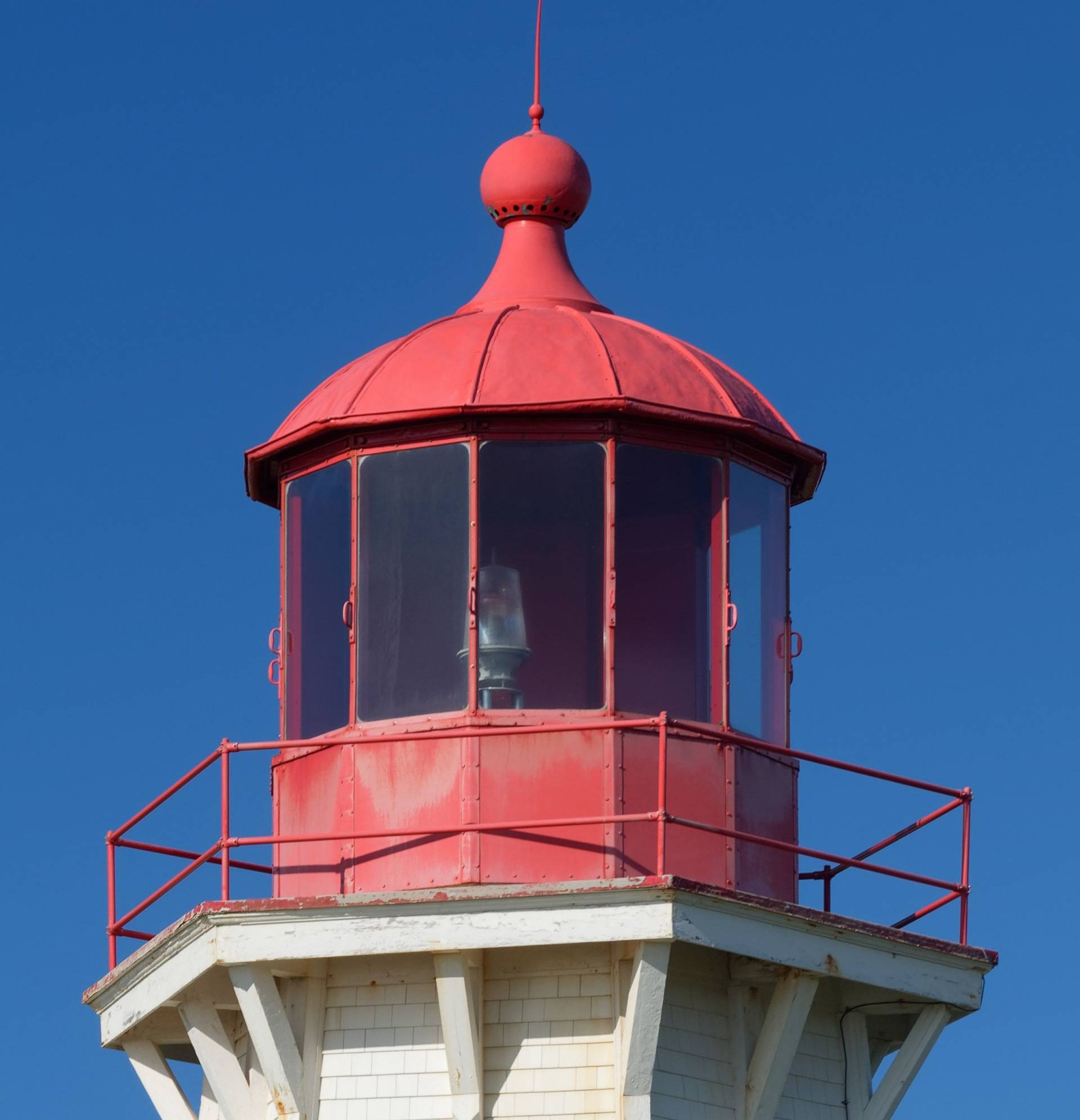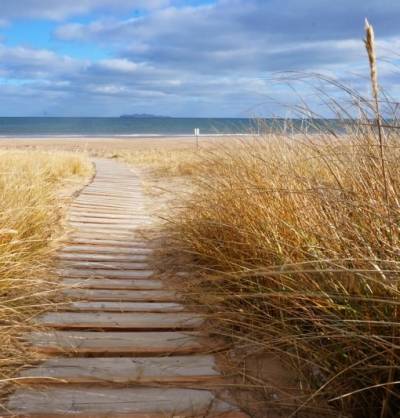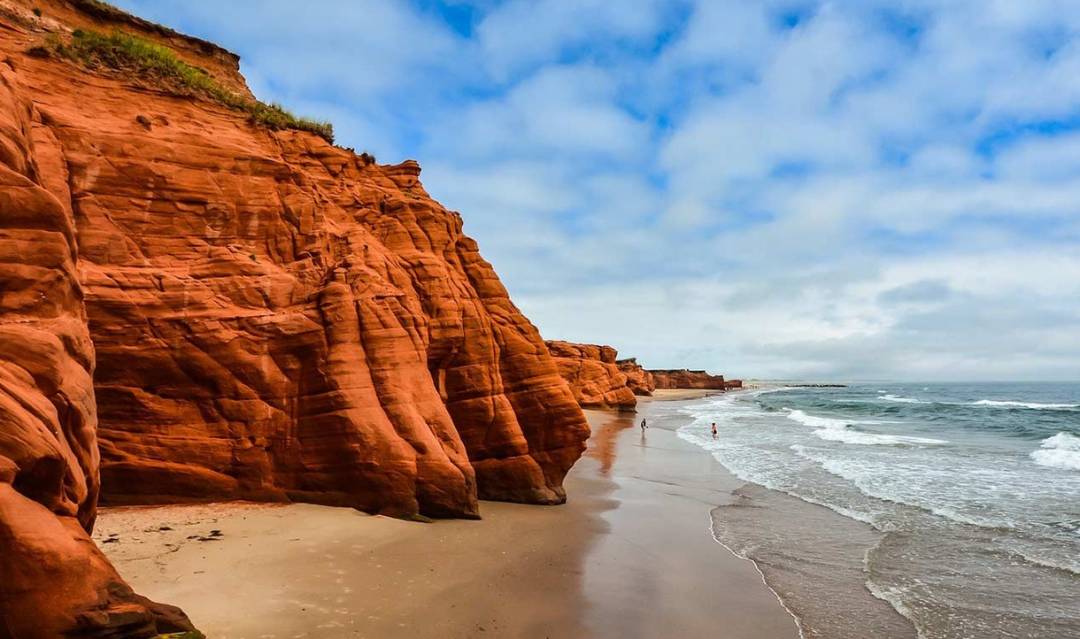 The immense mass of water that surrounds the archipelago moderates the climate and makes it milder in every season. In the Magdalen Islands, the winter is mild, the spring cool, the summer without heat waves and the fall wonderfully warm. The mild and sunny weather of summer lasts until the end of September. The omnipresent wind gives the climate of the Islands a special character. The air is pure and healthy, perfect for a health cure! The water surrounding the Islands generally reaches 18°C (64°F) in mid-August, while that of the lagoons and bays can even exceed 20°C (68°F).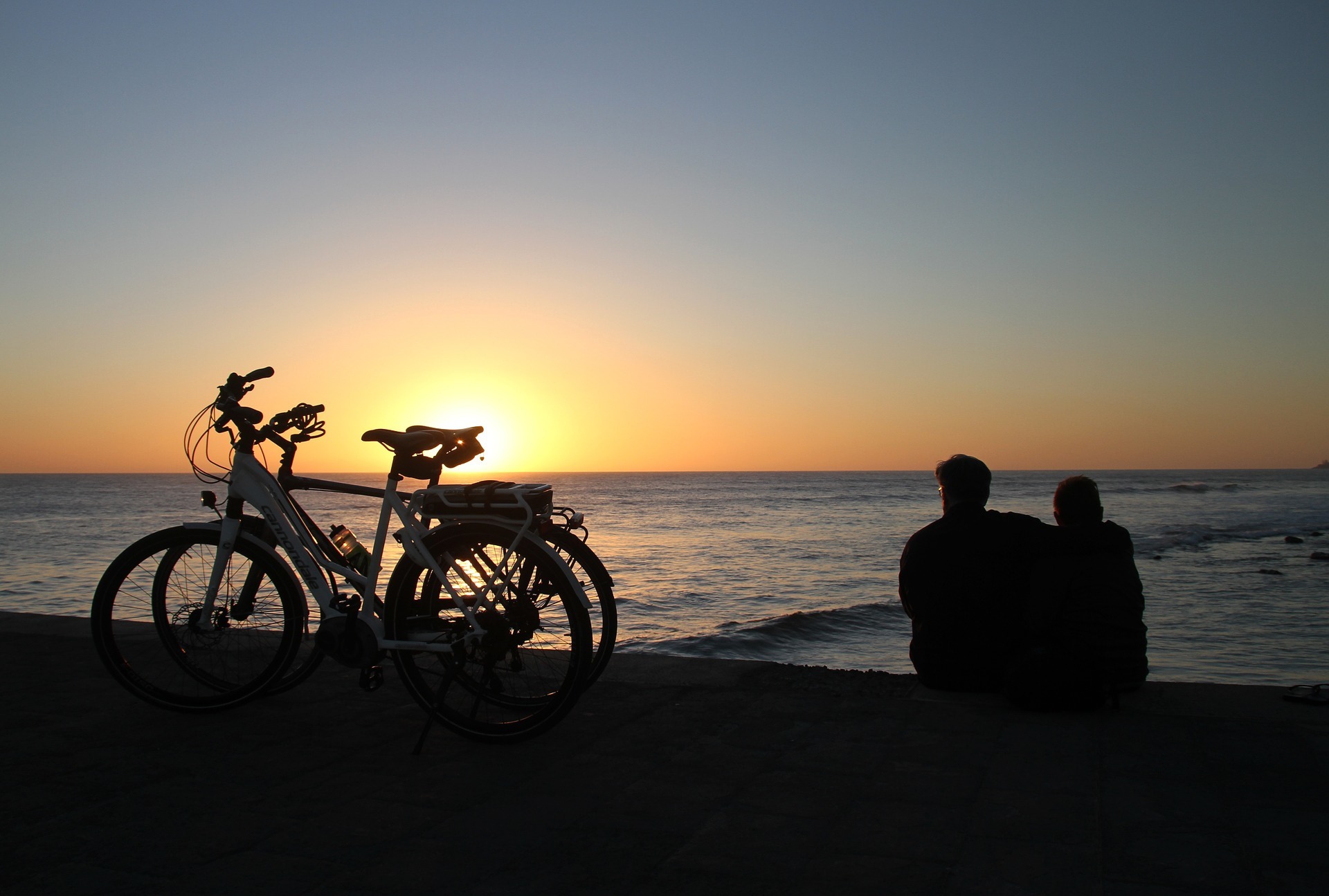 Vélos Évasion is an electric bike rental company, offering fatbikes and hybrid bikes.
Our team is concerned with promoting an authentic tourist experience by helping you discover the Magdalen Islands in an eco-responsible manner by limiting our ecological footprint and optimizing the impact of our activities on the environment and the economy.
Our wish, allow you to create friendly links with the local craftsmen by discovering the cultural richness proposed.
ESCAPE TO THE MAGDALEN ISLANDS...